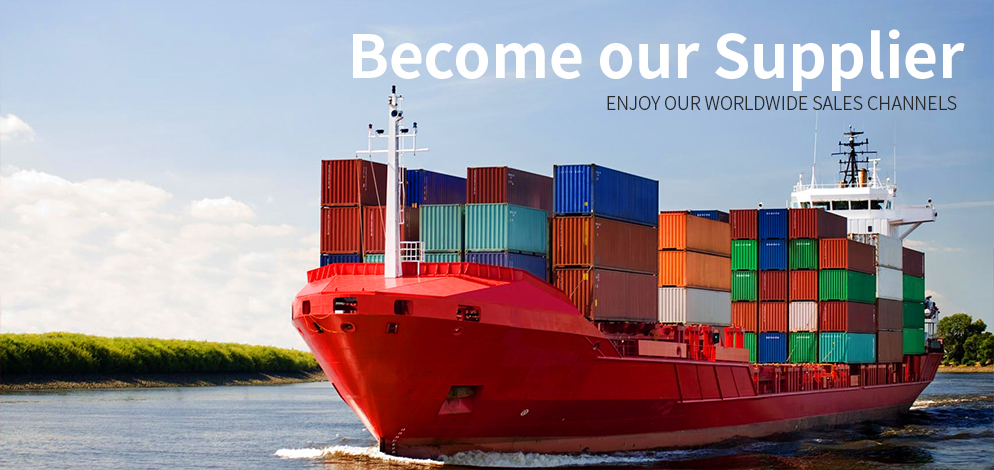 Application to become our supplier
Established at 2005, with 40 staff members, provide service at Singapore, Taiwan, Hong Kong, Macau, China, we also export to US and Europe. We dedicate to provide the best sourcing services and highest quality promotional products to our customers. Our headquarter is located in Hong Kong and we have a branch office in Mainland China to handle the daily manufacturing activities. We provide over 5000 kinds of different corporate gifts and premiums to our clients. In addition, we also provide OEM service for the worldwide customers. We are looking for suppliers to join us and explore more sales opportunities.
ENJOY OUR SALES CHANNELS
We provide service to Malaysia, Taiwan, Hong Kong, China, Singapore, Macau and export products to Italy, France, UK, United States, etc. We have 9 branch offices world wide.
SUCCESSFUL MARKETING STRATEGY
Our website has more than 300,000 unique visitors per year, our ranking is very good at Google and Yahoo, we exhibit in the top gift fairs worldwide.
EXPLORE MORE CUSTOMERS
100+ worldwide famous brand
20+ worldwide bank
30+ government departments
1000+ Education Insistutation
FREE TO JOIN
No Setup fee
No promotion fee or hidden fee
Please send your company's information, especially your great products to
supplier@SourceEC.com.sg